&



Inc.

&


Inc.
Serving Greater Orlando
​​for the past 34 years
Joseph Pagan
President

​
Bruce Fitzgerald
Co Owner

​
Brian Fitzgerald
Vice President​​​​

​
Scot Prevost
Senior Estimator​​​

​
Justin Cooper
Senior Project
Manager​​​​

​
Claudio Dimare
Senior Project
Manager​​​​​​​​

​
Edwin Estevez
​Project Manager​​​

​
Miguel Baez Feliz
Project Manager​​​
​
​
Jose Vazquez
Operations Manager​​

​
Roberto DeLeon
Safety Foreman
​​​​
Altamonte Glass & Mirror, Inc. is a first class commercial & industrial glazing company. We specialize in commercial contract glazing, storefront, and curtain wall for office buildings, government and educational institutions, hotels and hospitality, resorts, theme parks, hospitals, mixed use and many other commercial facilities. Altamonte Glass primarily works with general contractors and also confers with architects to help with design issues. We can provide performance and payment bonds on projects with a glass scope up to $5 million and can successfully complete any intricate project that comes our way. We've been in business in the Greater Orlando area for the past 34 years, with a diverse staff of professionals that can provide design, engineering, and project management.
* Bonded - Florida Surety Bonds, Inc.
$30 Million Aggregate
$5 Million Per Job

* (MBE) Minority Business Enterprise - Certified by State of Florida & Orange County

* Drug-Free Work Place

* S Corporation



AGM Additional Information
Located in Orlando, Altamonte Glass & Mirror, Inc. is dedicated to Central Florida by providing services that are demanded by our customers. We have traveled successfully throughout the state of Florida installing quality products for our customers of any size and of all degrees of complexity.
Manufacturers such as Tubelite, Kawneer, YKK, Viracon, Oldcastle, CR Laurence, Coral, Rochester Insulated Glass and Vistawall are just a few of the high quality products Altamonte Glass & Mirror, Inc. has to offer.
At Altamonte Glass & Mirror, Inc. it has always been our mission to serve our community and our customers with a level of quality and service unmatched in our business. We are dedicated to our customers in supplying superior products and services. We strive on the challenges of exceeding our competitors and enjoy challenging ourselves to exceed the expectation of our customers. Our company aligns ourselves with the industry's leaders and we pride ourselves on quality products and workmanship. We are constantly improving to meet the needs of our customers and to solve the problems that seem too complicated for others.

This is why Altamonte Glass & Mirror, Inc. is the choice amongst choices in the glass and glazing industry in Central Florida.
2018 © Altamonte Glass & Mirror, Inc.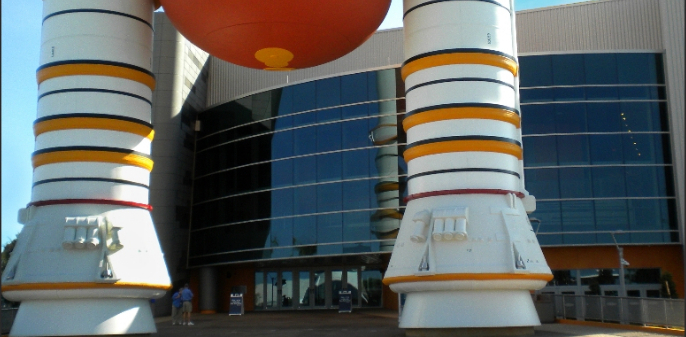 In Memory:
David Hilfers
2/11/68 - 4/28/18